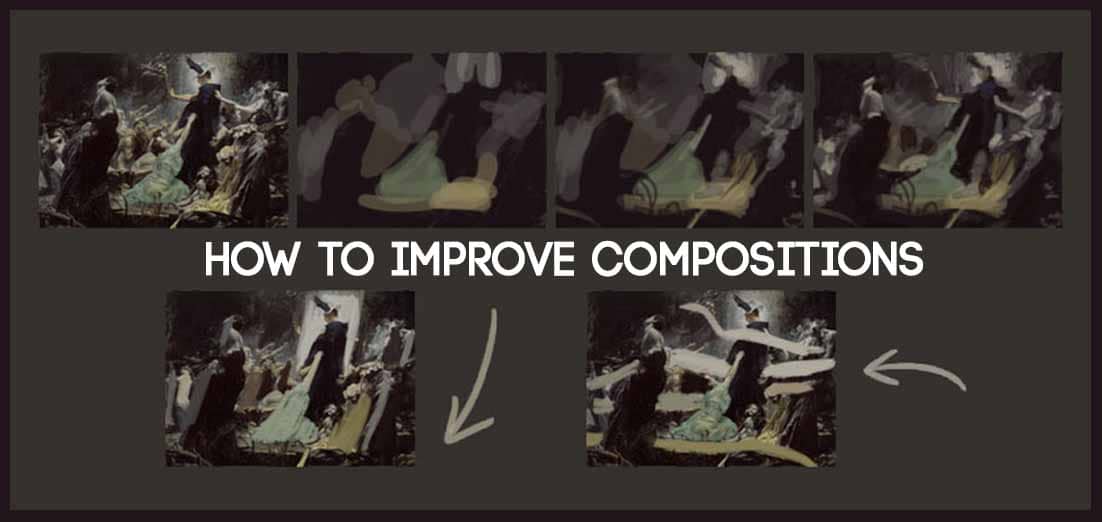 Artist Dorian Iten discusses what he does in order to improve compositions and shares some of his exercise work.
As an artist, the topic of composition is very important as it relates to image making. Dorian Iten takes you through some of his exercises and resources on how to improve compositions.
Click on the article below. Enjoy!
---
Want to help us grow our resources section? If a resource has helped you greatly please e-mail it to me or any suggestions 
to: me@eliottlillyart.com. I will be keeping this list updated as I discover new entries. Thank you--