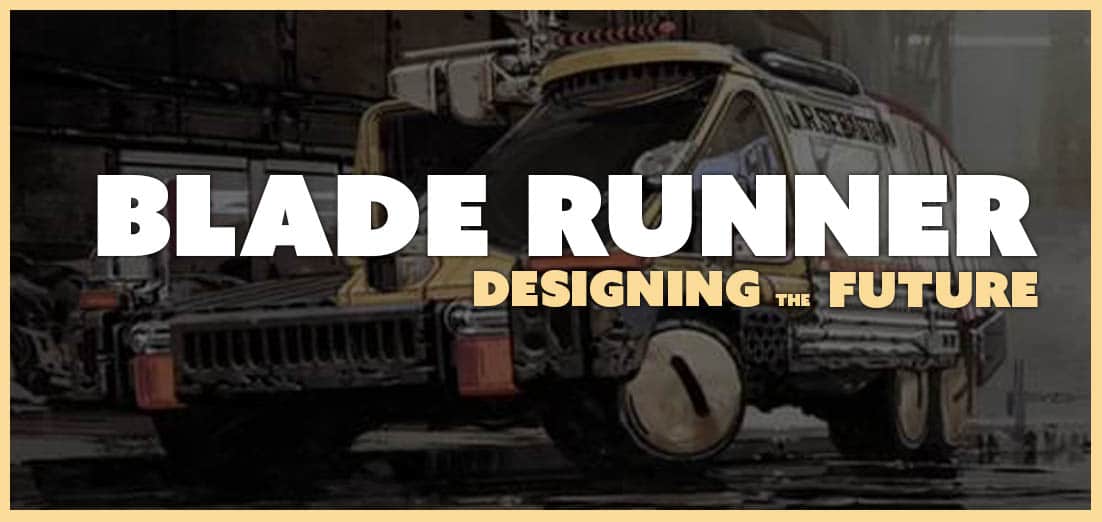 Check out this documentary about the iconic movie, Blade Runner, and what it took to design the sets and everything in between.
IAMAG.CO put up 50+ original sketches from the 1982 Blade Runner film as well as a small documentary how the creators designed and thought the future would look like. Click on the links below to see the images and the YouTube documentary.
The Art of Blade Runner: 50+ Original Sketches Collection
Blade Runner: Designing the Future
Also, Check out the new trailer for Blade Runner 2049 below. Enjoy!
Blade Runner 2049 Sneak Trailer
---
Want to help us grow our resources section? If a resource has helped you greatly please e-mail it to me or any suggestions 
to: me@eliottlillyart.com. I will be keeping this list updated as I discover new entries. Thank you--