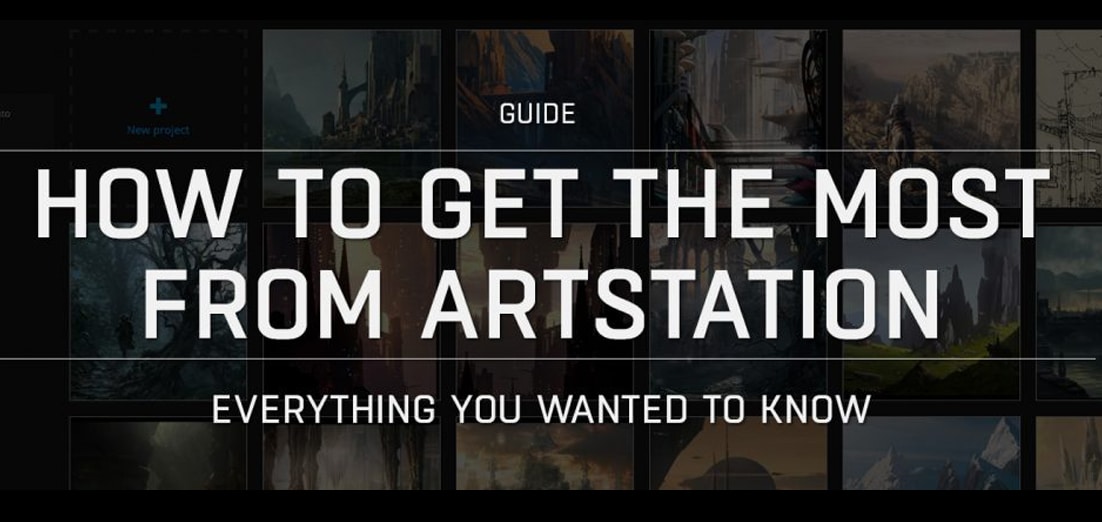 Leonard Teo guides you with essential tips in order to get the most out of your ArtStation account.
This is a great article and a good read if you are trying to stand out in this artist platform. Leonard will guide you through some of ArtStation's features as well as how to make the most of your own personal page.
Click on the link below. Enjoy!
How to Get the Most from Your ArtStation Account
---
Want to help us grow our resources section? If a resource has helped you greatly please e-mail it to me or any suggestions 
to: me@eliottlillyart.com. I will be keeping this list updated as I discover new entries. Thank you--