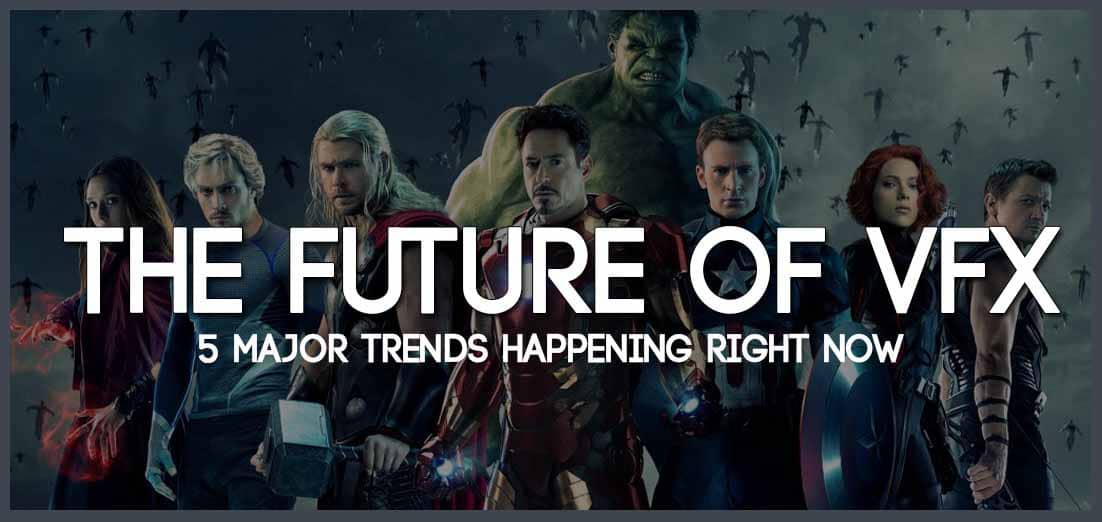 Check out this article written by Ian Failes from the AV3 Software Blog about the future of the VFX industry.
This article goes over 5 major trends happening right now in the industry. This is good information to keep in mind as the VFX industry affects many levels of production.
Click on the link below for the article.Enjoy!
The Future of VFX: 5 Major Trends Happening Right Now
---
Want to help us grow our resources section? If a resource has helped you greatly please e-mail it to me or any suggestions 
to: me@eliottlillyart.com. I will be keeping this list updated as I discover new entries. Thank you--