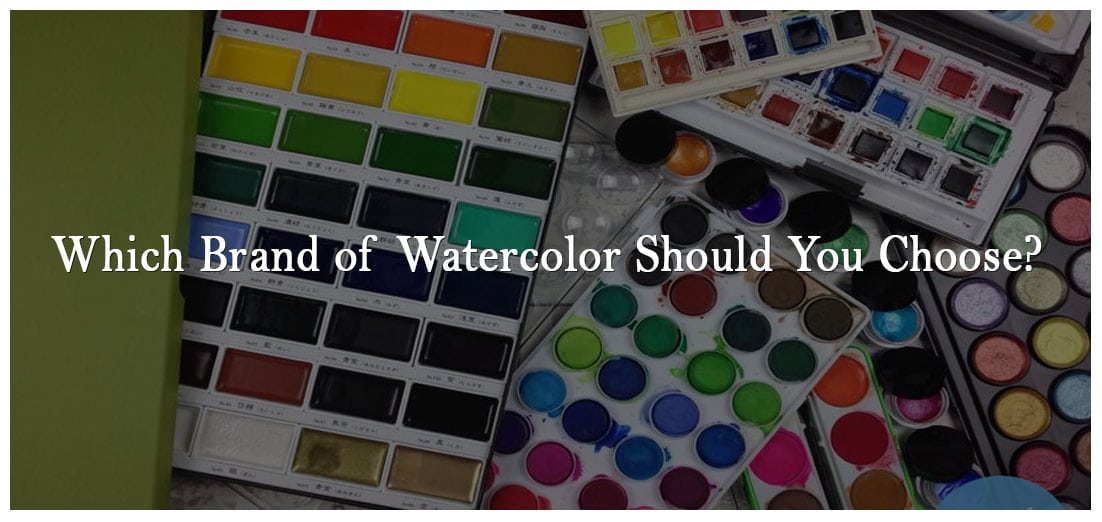 Olivier Jennes, from WonderStreet writes about and reviews several watercolor brands, categorized by tubes, pans, and gouache.
[NOTE: the following is taken from the WonderStreet website description]. WonderStreet is an invite-only platform for designers and artists in the UK to showcase and sell their creations online. This article is from a thee-part installment in a series exploring the best brands for the three main types of paint media. The brands are presented in alphabetical order – not by any sort of ranking system. We remind our readers that a "pro" for one artist might be a "con" for another (or vice versa). A section titled "Final Thoughts" at the end of this article provides a summary of our findings and our recommendations.
Click on the link below to read. Enjoy!
Which Brand of Watercolor Should You Choose?
---
Want to help us grow our resources section? If a resource has helped you greatly please e-mail it to me or any suggestions 
to: me@eliottlillyart.com. I will be keeping this list updated as I discover new entries. Thank you--