BBWCA SHOP
Have a look at all the great products on sale. Here you can buy books, picture packs, or just browse. New items are added all the time to help you on your artistic journey.
LET'S GET YOU
HIRED!
How to Start Your Career as a Concept Artist is book two in the Big Bad series, delving deeper into the subjects and topics explored previously in An Insider's Guide For Students. Going beyond the amateur level, this guide prepares the upcoming professional, or any other artist, for a future in the entertainment industry.
If you're seriously trying to break into the industry, then START HERE!!!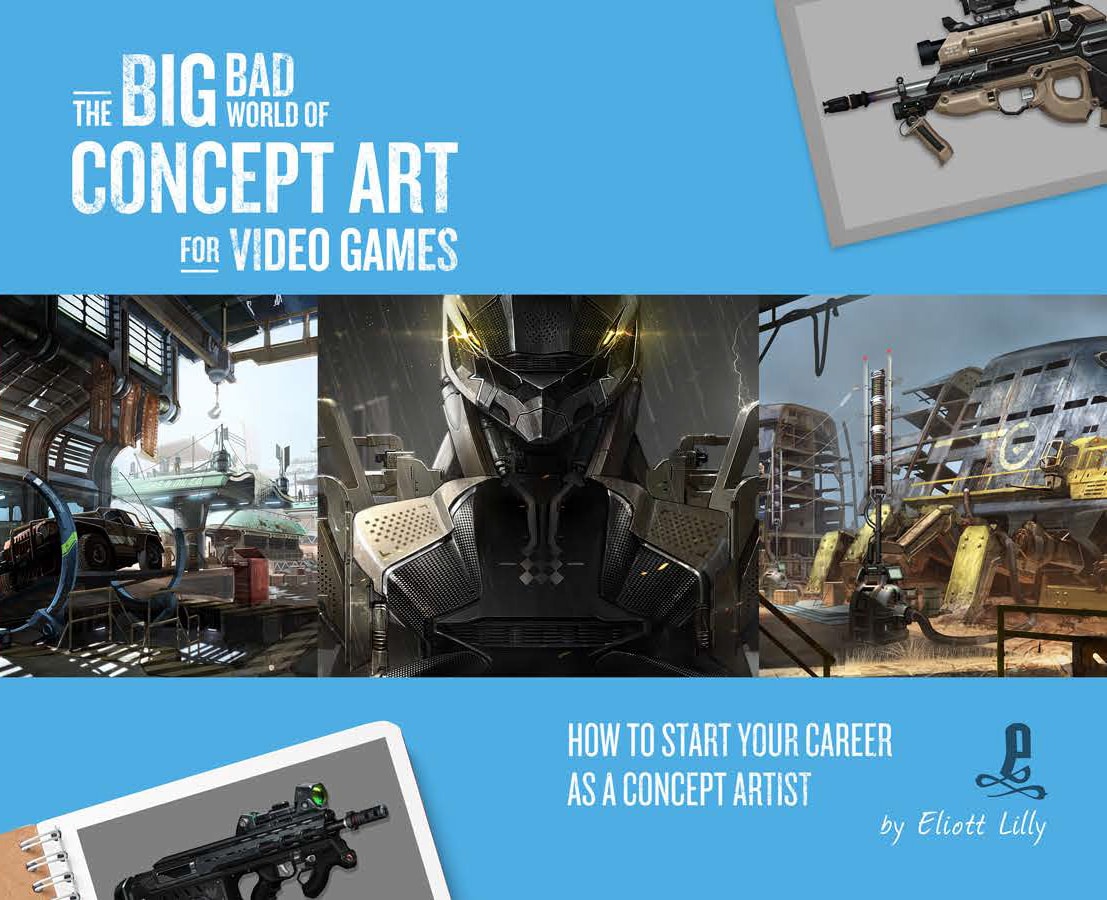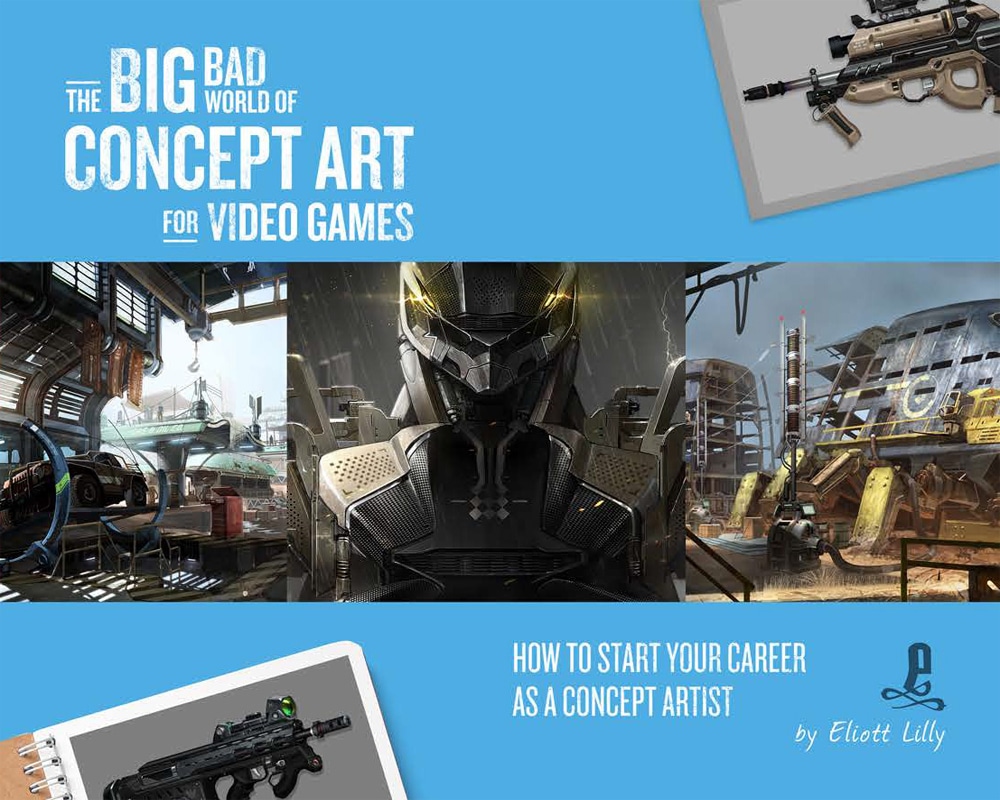 How to Start Your Career
as a Concept Artist
Guide for Aspiring Professionals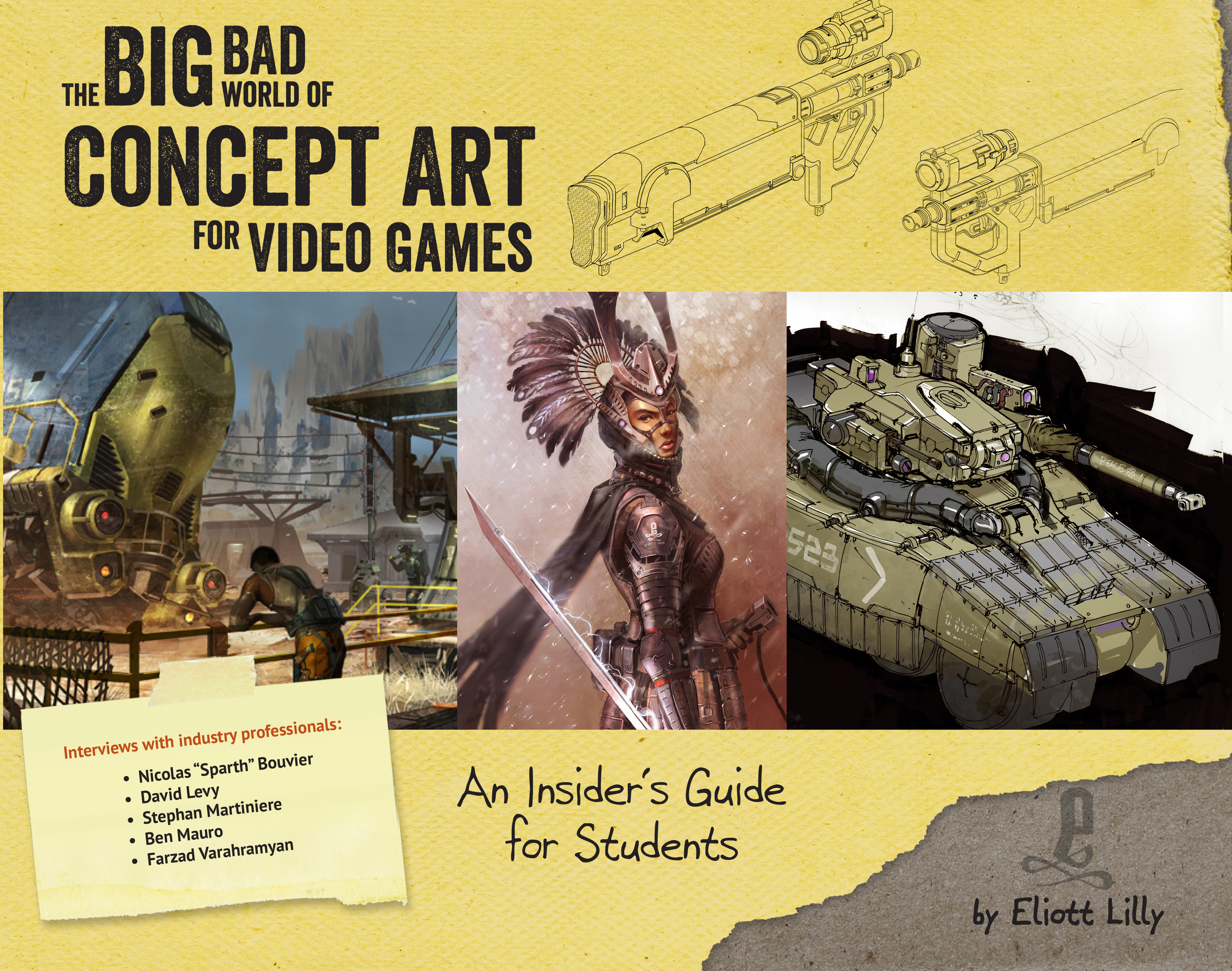 Big Bad World of Concept Art:
An Insider's Guide For Students
Guide for Students
Cliffs and rock formations of Ireland: 
Reference starter pack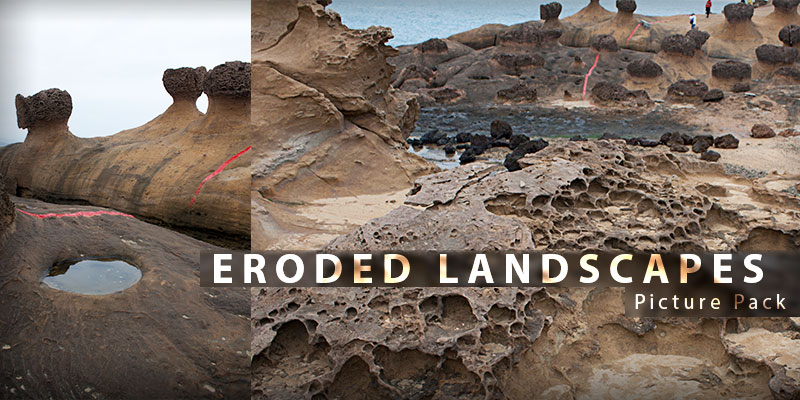 Eroded Landscapes Collection
Picture pack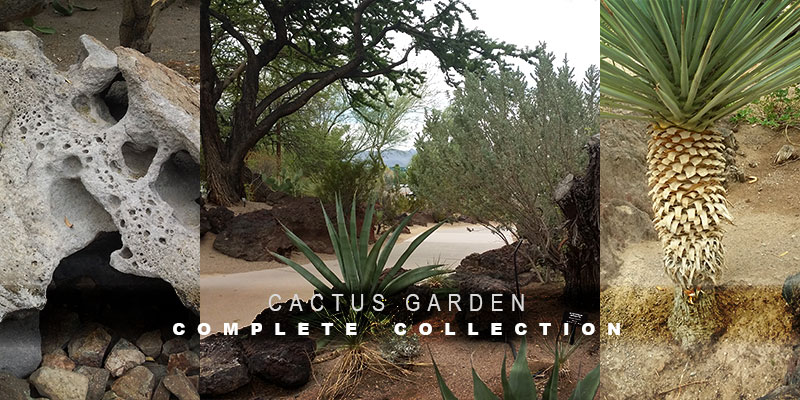 Cactus Garden Complete Collection
Picture Pack