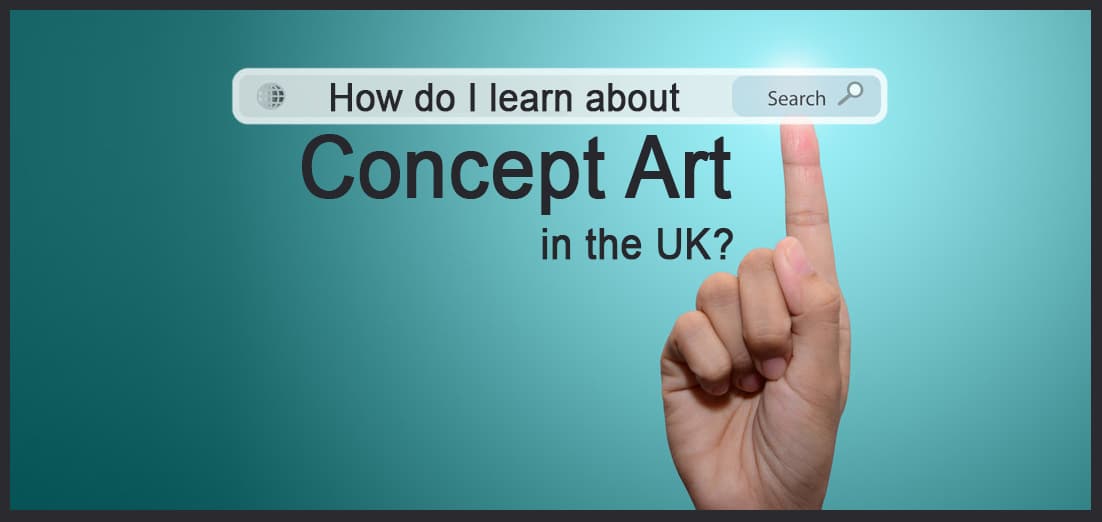 Eliott offers advice for concept art education in a competitive industry and how to prepare for it.
Q I am Charlie, a first year student currently studying BA Games Art and Design – Norwich University of the Arts in the UK. The program however is rather slow pace and focuses little on concept art. The UK is not known for its concept art courses, unless there are courses I'm missing. I could go abroad but going abroad would also present problems. Starting a four year degree seems almost overkill, and being 21 I need to ideally get my life along a bit faster. The big questions are: would a four year degree still be worth it now? Or do I try to find an industry related course in the UK.
---
A You are correct: Any advice offered would depend on where you are in your artistic development, and where you want to go with your career. So, in that regard, I would need to know more about you, and see some of your work to properly advise you (feel free to send).
In general, however I can tell you that if you have zero traditional art background, then you will likely need at least 5- 10 years of intensive art training to be "good enough" to compete as a professional artist. How did I get to that number?
2-4 years of training at an all art college (or program) to develop your foundation skills (nothing fancy, just the basics of perspective, anatomy, color, light, etc).
1 year to learn a specific skill set, (like a Photoshop, or a 3D modeling program)

2 – 3 years to refine, polish 

and  strengthen your techniques while developing your artistic voice.
Once you have all of that under your belt, you will be better positioned to be competitive in this industry.  If that amount of time seems too long, then there are ways to shorten it a bit, but you wills till have to put in the effort and time. You can shave a bit of time in your artistic development by:
attending an intensive 2 year concept art program at places like FZD, Brainstrom, and other such schools. (these aren't guaranteed to get you industry ready but will get you closer than a traditional art college since they focus on and specialize in concept art).
learn multiple things at once (GIVE UP YOUR SOCIAL LIFE to spend every waking minute intensively focused on art)
Continue to supplement your proper education with constant online tutorials, and training.
Unfortunately, there are no shortcuts with art – you just have to grind your way through it. If you read all of that and your gut feeling was: "Yikes, I don't have 10 years" then, maybe keep art as a hobby, and pursue something else in the UK. If your gut reaction was: "Yikes, 10 years is a lot, but I can do it sooner!…" then I say PUSH ON. It's really all about you as a person, your mental determent, what resources are available to you, and what you prioritize in life.
I came across another student who had similar issues as you and wrote about him on my blog. If you haven't already, I highly suggest you read this article, as his options might help inform your decision making in the future,:
https://bigbadworldofconceptart.com/user-questions/am-i-in-the-wrong-school/
Best of luck.
---
Want to help us grow our resources section? If a resource has helped you greatly please e-mail it to me or any suggestions 
to: me@eliottlillyart.com. I will be keeping this list updated as I discover new entries. Thank you--