Question submitted by Josh N.
Hi. I read your article on Artstation "10 things to do before you apply for a concept art job" and I was glad to learn I've been doing some of the right things while learning others. I would like to ask though, in regard to expos, do you have any suggestions for which to attend besides the obviously (E3), I have one major obstacle between me and a career in game art, living in Warsaw, IN.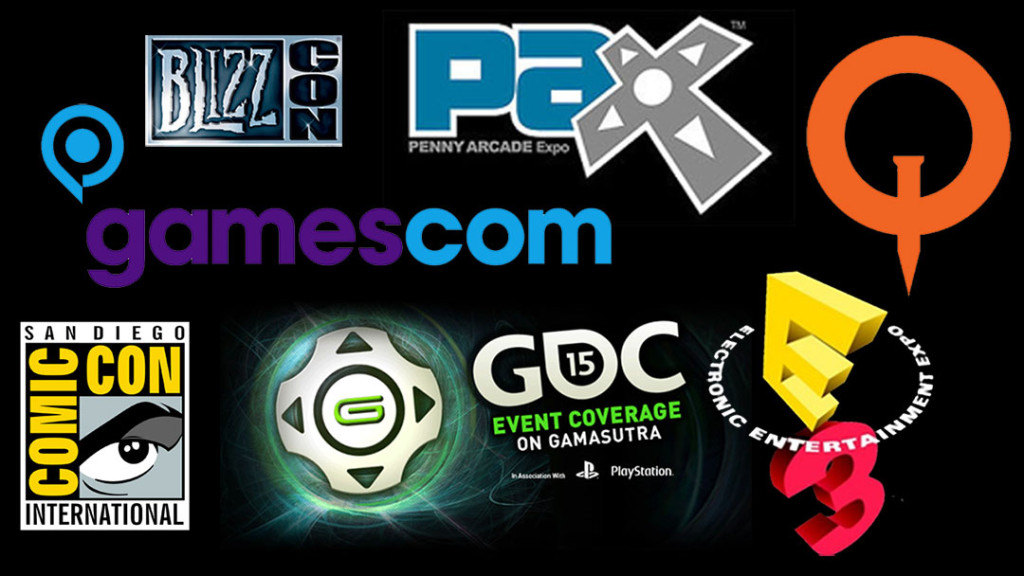 ---
Hi josh,
I'm not too familiar with the gaming events taking place in Warsaw, IN.  You will have to do some research there to see if/ when there will be another local event. A quick google search on my part turned up this list of gaming conventions.
As far as other gaming conventions go, you're right: any of the big ones will do.  I personally had a lot of success at GDC (Game Developers Conference).  Vendors were easily approachable and had a good number of staff on-hand to look at portfolios.   If you can spring for it, that's where I would start.
-Eliott