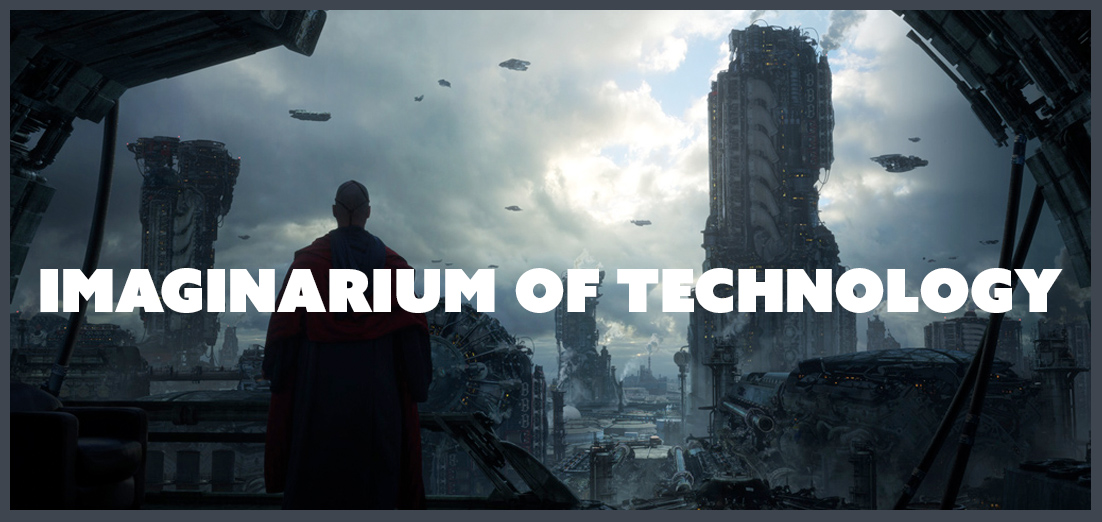 Barmakh Heshmet, CG Society and entertainment artists Dylan Cole and Charlie Wen create a new partnership with MIT and Harvard scientists to bring their ideas to the community called iMT, The Imaginarium of Technology.
Click on the YouTube link below to learn more about this fascinating endeavor.
Also, click below to read more about the project.
CG Society Presents: The Imaginarium of Technology
---
Want to help us grow our resources section? If a resource has helped you greatly please e-mail it to me or any suggestions 
to: me@eliottlillyart.com. I will be keeping this list updated as I discover new entries. Thank you--