THANKS FOR JOINING THE BBWCA COMMUNITY. HERE ARE YOUR FREE GIFTS FOR SIGNING UP
To get the most out of this experience moving forward, be sure to open the emails that I send your way, and click on the content—step-by-step guides, How To's, interviews, and more—that interests you. Easy!"
THANKS FOR SIGNING UP
HERE ARE A FEW FREE GIFTS
Please enjoy the free content. My team and I spent MONTHS compiling all of this information just for you in hopes that it will fast track your artistic growth. If it has helped you in any way, I kindly ask that you do few things for me:
MY VERY BEST GUIDES CREATED JUST FOR YOU
BACK TO SCHOOL GUIDE
Going back to school this semester or next? Well you're in luck!..This interactive Back to School Guide contains valuable information about concept art schools, things to consider before enrolling, advice from professional artists, and more. Click on the link below to get started.
ONLINE EDUCATION
Sometimes, attending an art college or university just isn't possible and enrolling in an online class is the next best option…But how will you know what to look for in an online program? How can you tell which classes are worth your time and money? I break it all down right here. Let's get started.
TOP FIVE APPS FOR WORKFLOW
I've put together a list of the top tools and apps I use everyday that speeds up my work flow. They've been extremely helpful to me— I hope they'll be the same to you, but there's only one way to know: Check them out for yourself!
Enjoy these great picture packs and use them for reference in your artwork.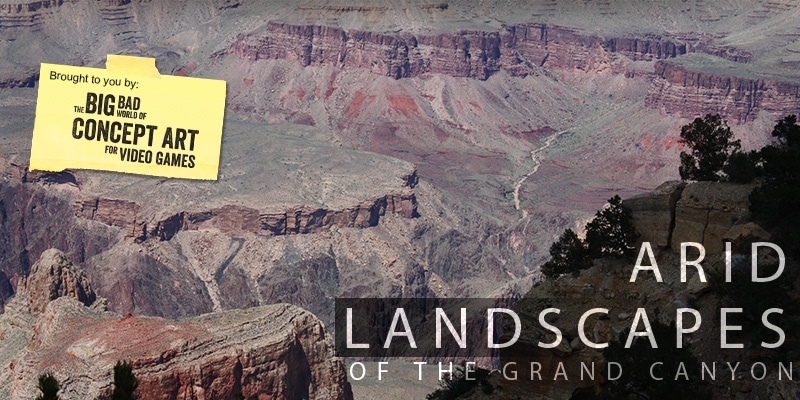 Arid Landscapes
Reference starter pack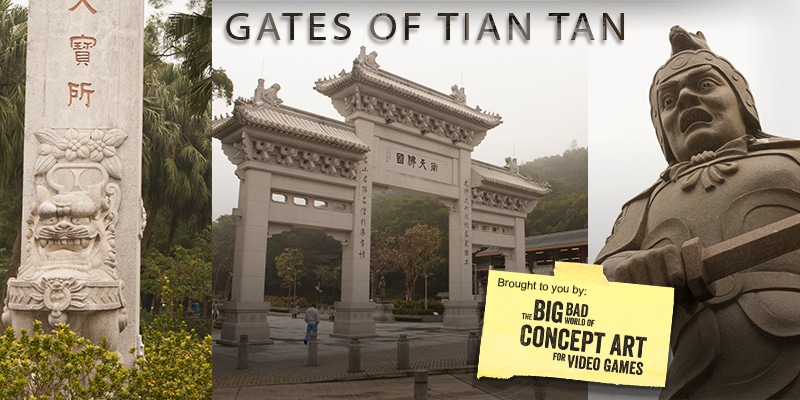 Gates of Tian Tan
Reference starter pack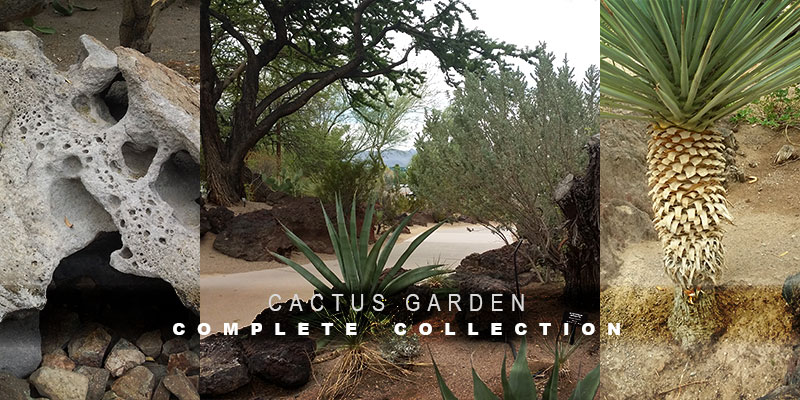 Cactus Garden
Reference starter pack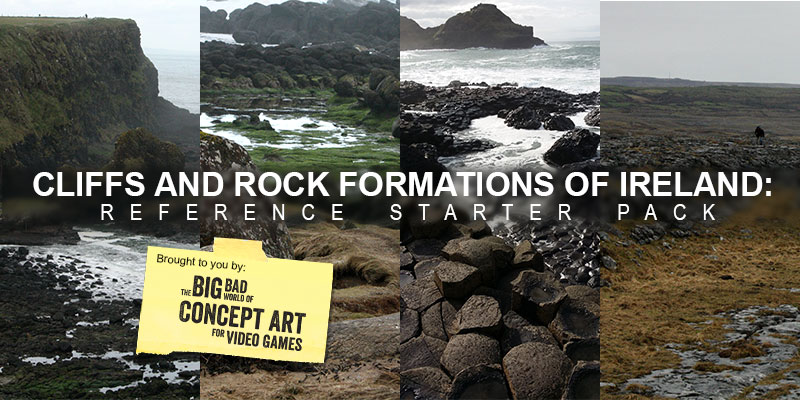 Rocks of Ireland
Reference starter pack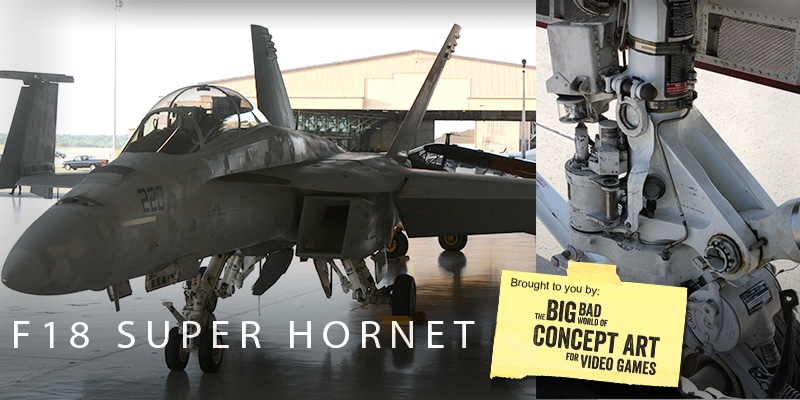 F18 Super Hornert
Reference starter pack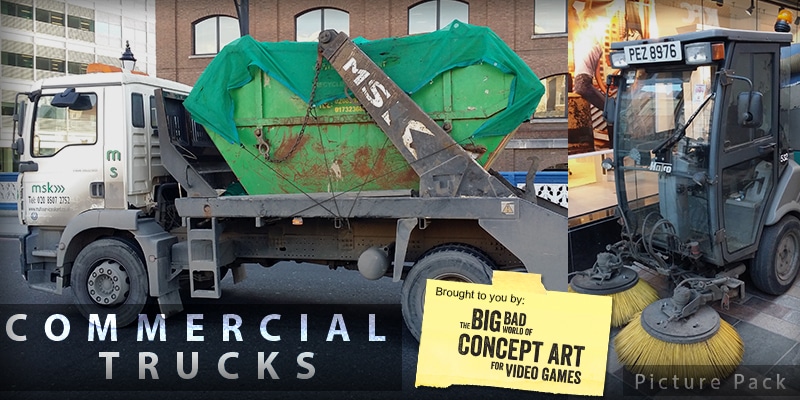 Commercial Trucks
Reference starter pack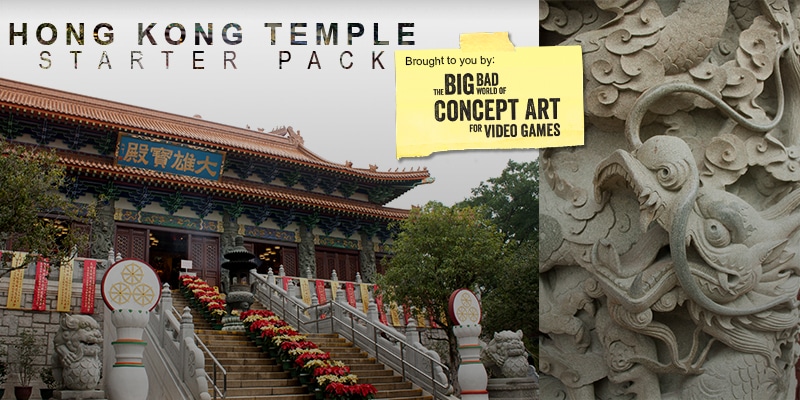 Hong Kong Temples
Reference starter pack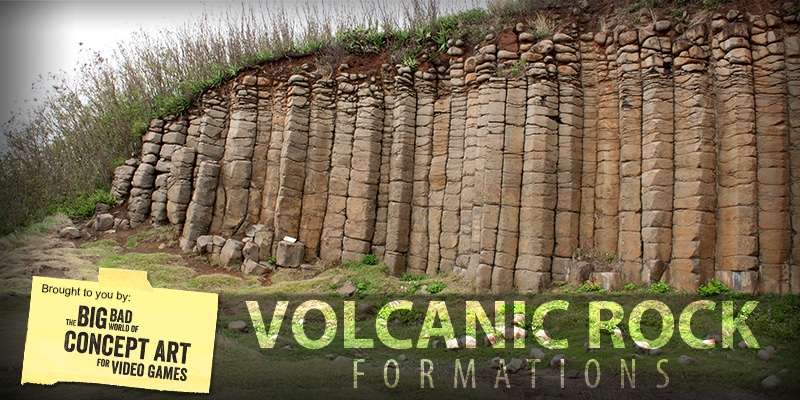 Volcanic Rocks
Reference starter pack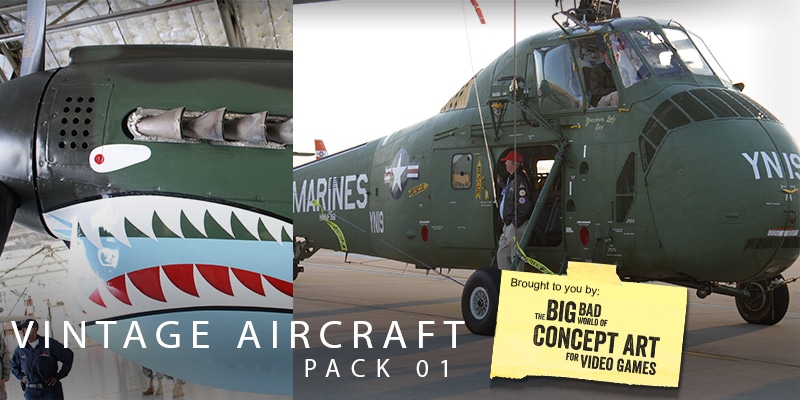 Vintage Aircraft
Reference starter pack
Got a minute? Here are a few ideas on how you should spend it…
Get some portfolio help
Do you have questions about creating a solid, marketable portfolio? It's one of the hardest things to do, and yet every artist must do it. If you're worried, concerned, or in need of some advice, click the button below.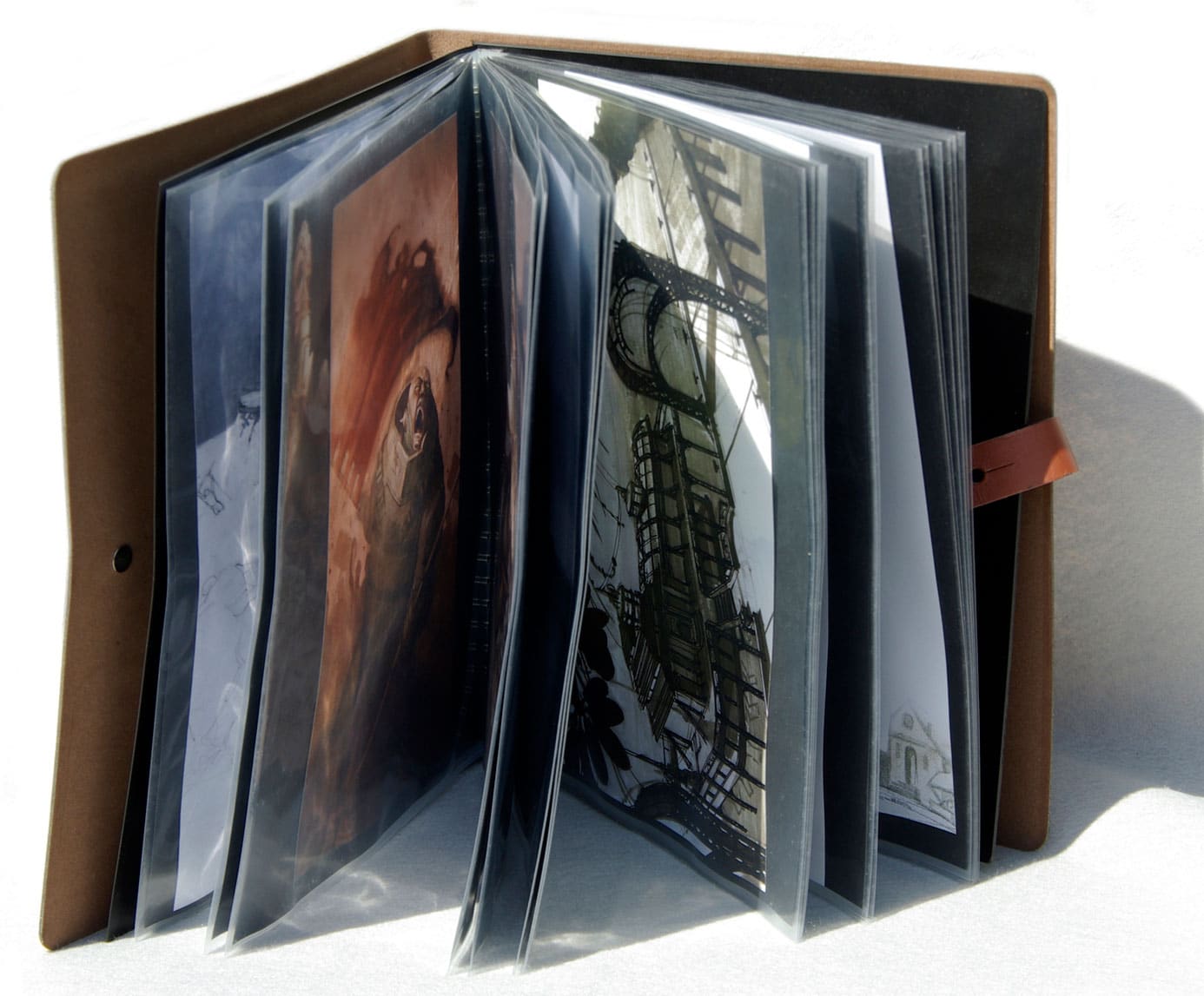 Get educated. Be Inspired. Visit the Blog
Never feel left out with great posts and tips from the BBWCA blog. Interviews with artists, tips of the trade, and what's new in the industry, all at your finger tips. Stay in the know!
Get in touch! This is the space to ask me your burning questions; I'm here to help. I'll do my best to answer them in a timely manner, but due to the volume of emails I receive, it may take some time—BUT I ALWAYS RESPOND!
Copyright © Eliott Lilly Art LLC 2017. No part(s) of this website may be reproduced without permission.