BBWCA BLOG
Get educated. Be inspired. Stay motivated.
EYE
CANDY
From time to time, I've been known to dabble in the arts. Here's what I'm working on now. This is the space where I'll be posting my works in progress, sketches, latest greatest, and more.  
ARTICLES AND
ADVICE
Helpful articles to supplement a good education and knowledge of the entertainment industry.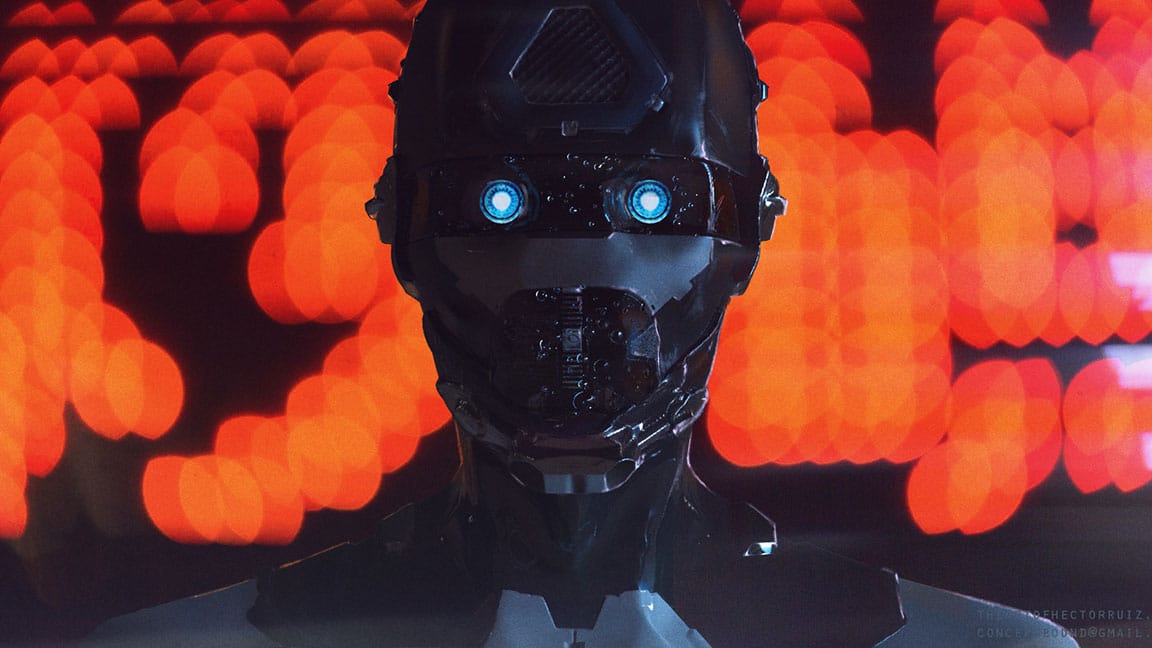 Fellow BBWCA reader, Dean, asks a very honest question: "How to start this journey with no experience and very basic drawing skills?" Here's the full question (edited for clarity): Hi Eliott I've always been a creatively minded person, I've spent most of my time as a...
read more