Get educated. Be inspired. Stay motivated.
EYE
CANDY
From time to time, I've been known to dabble in the arts. Here's what I'm working on now. This is the space where I'll be posting my works in progress, sketches, latest greatest, and more.
ARTICLES AND
ADVICE
Helpful articles to supplement a good education and knowledge of the entertainment industry.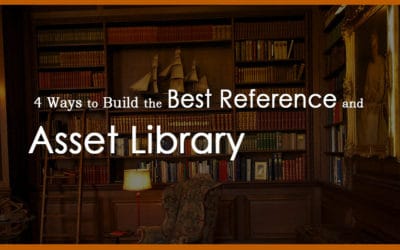 Published on 3DTotal, Paul Hatton explores the best options for organizing you asset and reference library. Having a well organized asset/reference library can help you optimize your work pipeline. When you don't have to worry about finding the right image you stored...
read more