HOW TO BUILD
THE ULTIMATE PORTFOLIO
(For Concept Artists, Illustrators and Game Artists)
This Master Course will teach aspiring artists how to create, structure, and position their artistic portfolios to be competitive in the video game and entertainment industry.
BETA HAS  ENDED
That's a wrap!  This course will temporarily be closed to allow for improvements and alterations based on BETA feedback. Students who are already enrolled may continue to view the content and learn at their own pace.  This course will re-open shortly, BIGGER and BADDER than before.
Who is this Master Course for?
Anyone who wants to work in the video game or entertainment  industry as a concept artist, game artists or illustrator. If you're looking for step by step guidance that covers everything you need to know about building a comprehensive portfolio, then this is the course for you.
You're In high school or college and ready to get a head start on your career. Or perhaps you're already a working professional, whose serious about following your artistic dreams.  If you need help finding your first job, start here!
Starting a freelance practice? Have you been freelancing for a while, but with mixed success and now you want to position yourself better?  Or maybe you are ready to go after the big clients and need to know how to attract their attention. This course is for you.
You've started working in the entertainment industry, and now you're looking to switch jobs to find something better.  It's time for a portfolio tune-up. If you're ready to take your work and career to the next level, I'll show you how.
If you're serious about elevating your portfolio to get the job and career you've always wanted, then course is for you!
What this course will teach you...
Learn how current market tends affect your portfolio and what studios look for when hiring candidates.

I'll teach you to think like a professional and avoid the mistakes that make you look like an amateur artist (even if you are).

Learn how to determine if you're ready for the industry and the things you'll need to do to take your portfolio to the next level.
We'll define EXACTLY what should be put in your portfolio to

highlight your strengths and versatility as an artist

I'll show you how to position your portfolio to attract attention and get noticed by the right studios.
You'll also learn how to target specific clients, construct an amazing portfolio and land your dream job.
What this course won't teach you...
While you will learn several industry insider tips and secrets, this class will not be covering any drawing techniques, software programs, or tools. There's a plethora of excellent tutorials out there that already do this. (Check out our Resources Page for a few of them)
Here's what's inside
Over 6 hours of content broken down into bite sized chapters.  Watch and learn on your own time, at your own speed. Here's a quick breakdown of the chapters you'll find.

I'll break down current industry trends and explain how the shifting market place affects your portfolio and what studios now look for in candidates.  

This chapter lays out in a step-by-step approach how to set your goals and create new, targeted artwork that will help you achieve them.

It's time to build your kick ass portfolio. We'll cover how to organize, arrange and assemble your online and tangible portfolios accordingly.

Think you've done a good job?  Let's look at a few professionals to see how they've set themselves up, then evaluate and compare.

I leave you with a few words of wisdom  and a troubleshooting guide, for when the going gets tough.

Enjoy additional videos critiquing portfolios and artwork from artists just like you.  I'll offer feedback and suggestions that you might be able to use as well.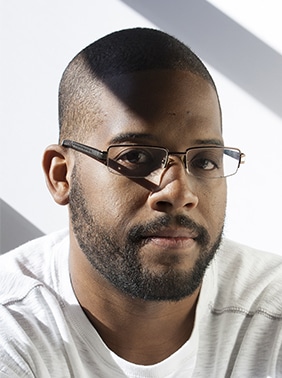 Eliott Lilly is a highly sought-after concept artist who has over a decade of experience in the video game industry, working on various popular video game franchises including F.E.A.R., Rage, Doom, and most notably, the Call of Duty franchise. Lilly specializes in weapon, prop and vehicle hard surface designs for next-gen video games.
Also an educator, Lilly holds an MFA in Illustration and has taught introductory concept art classes to college students. He has published two books under his "Big Bad World Of Concept Art" series, where he offers tips, strategies and advice on breaking into the video game and  entertainment industry. When not working for clients, or on personal projects, Lilly spends his time with his wife Kim, daughter Nia, and his three legged dog, Tripod.
Something on your mind? I'd love to hear from you. Send any questions, comments or emotional outbursts to me@eliottlillyart.com.  Hope to see you in the Master Class.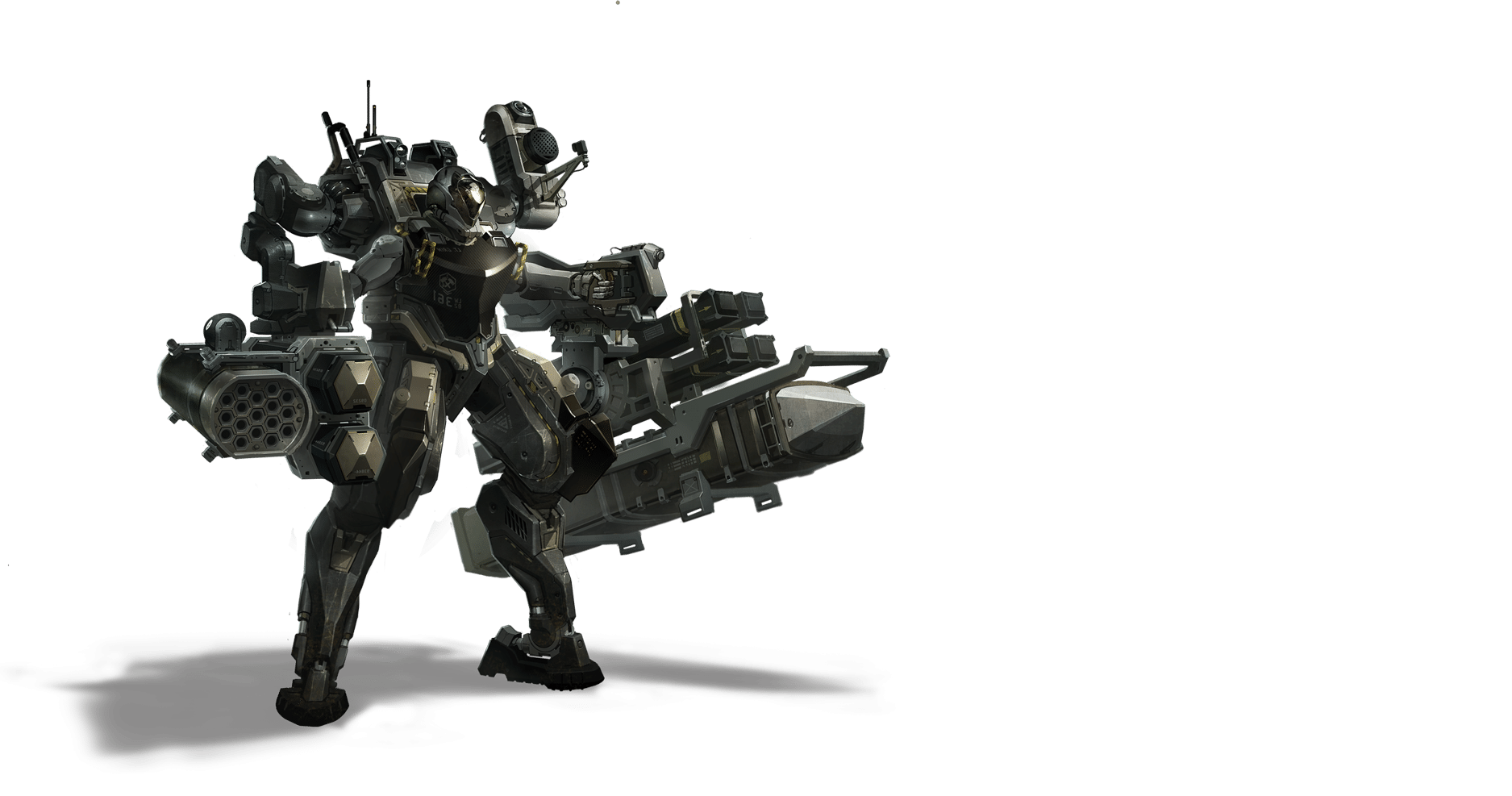 Receive exclusive content (that you'll actually care about) from me, straight to your inbox.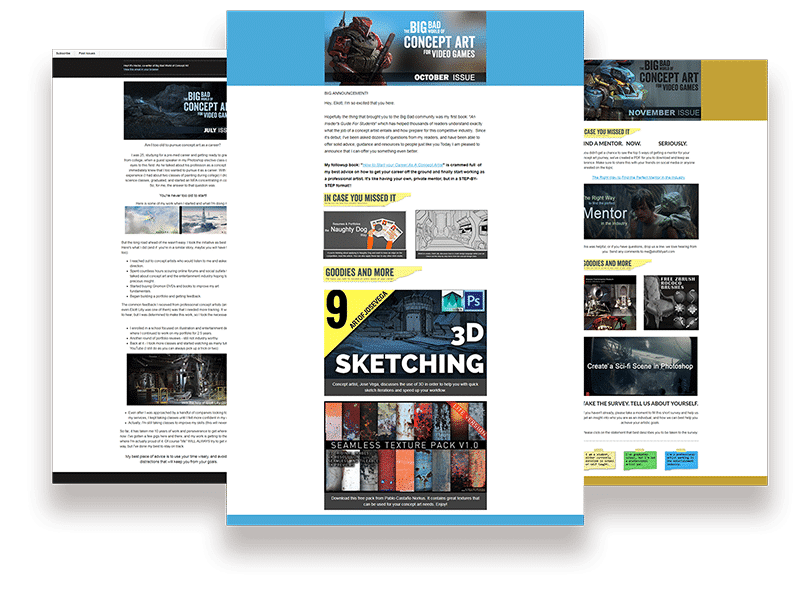 Copyright © Eliott Lilly Art LLC 2017. No part(s) of this website may be reproduced without permission.