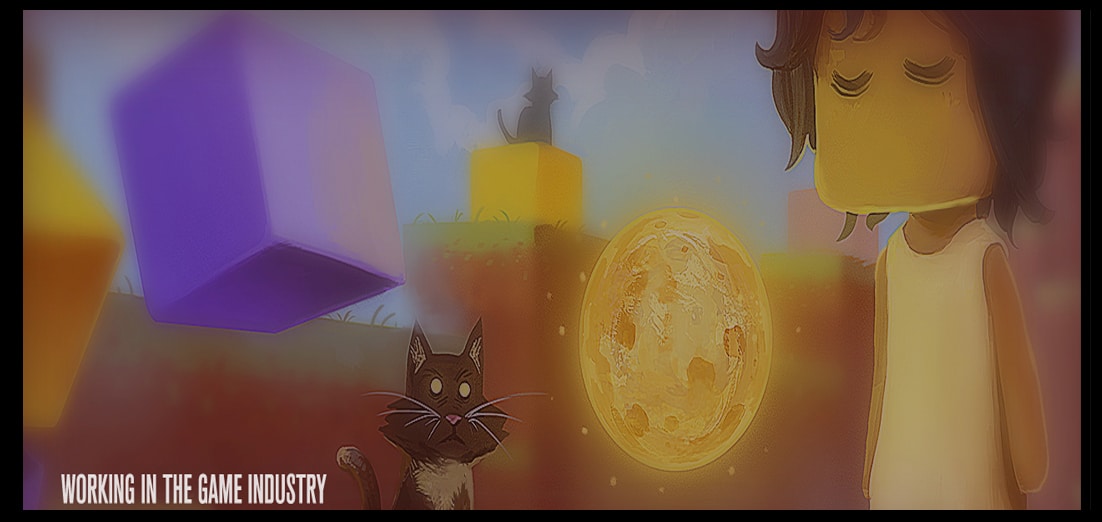 Concept artist, Irshad Karim, talks about his experience designing and working for mobile games.
Click on the link below to check out this great article about the mobile game industry and how it requires the same skills from concept artists that gaming studios hire for.
Also don't forget to check out Irshad's website, Draw a Box where you will find free tutorials that will improve your skills as an artist.
---
Want to help us grow our resources section? If a resource has helped you greatly please e-mail it to me or any suggestions to: me@eliottlillyart.com. I will be keeping this list updated as I discover new entries. Thank you–