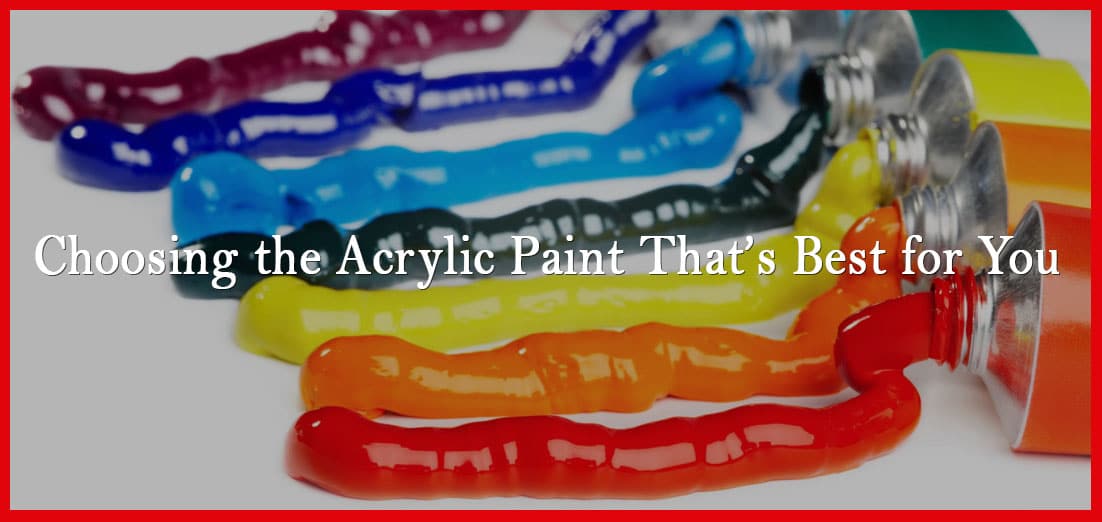 This is the last of a three-part article about comparison within traditional paints. [NOTE: the following is taken from the WonderStreet. The article was written by Lindsey Bourret]
Today, we take a closer look at the top 19 brands of acrylic paint that are most frequently used by artists around the world. We analysed consumer reviews from a number of online merchants and surveyed thousands of artists who showcase their work on WonderStreet. We then combined this feedback to form a general consensus about each brand.
Click on the link below to read the article. Enjoy!
Choosing the Acrylic Paint That's Best for You
---
Want to help us grow our resources section? If a resource has helped you greatly please e-mail it to me or any suggestions 
to: me@eliottlillyart.com. I will be keeping this list updated as I discover new entries. Thank you--