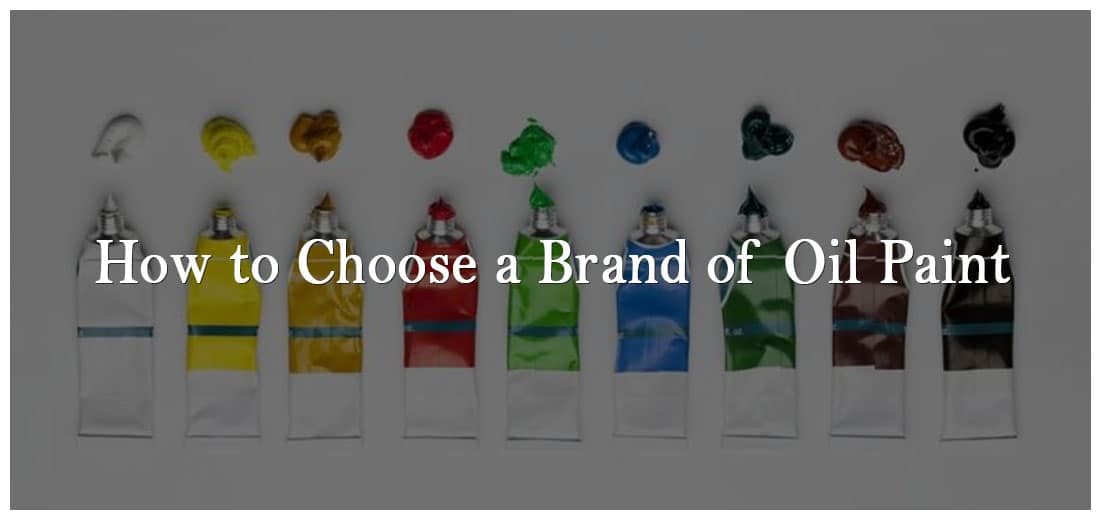 Olivier Jennes, from WonderStreet, compares and contrasts 29 well-known brands of oil paints.
[NOTE: the following is taken from the WonderStreet website description]. In this article we present feedback on 29 well-known brands, which we have gathered from a variety of consumer review sites and thousands of artists who display their oil paintings on WonderStreet's platform. To our knowledge, this is the most comprehensive comparison of oil colors that you will find online.
Click on the link below to read. Enjoy!
---
Want to help us grow our resources section? If a resource has helped you greatly please e-mail it to me or any suggestions 
to: me@eliottlillyart.com. I will be keeping this list updated as I discover new entries. Thank you--