Kotaku has just published an excellent article discussing the common myths about video games and their development.  If you have read "The Big Bad World Of Concept Art; An Insider's Guide For Video Games"  then you have already heard me talk about some of these myths and misconceptions, but it is always good to hear from other sources.  Hopefully, hearing other video game developers tell their own stories will give you a well rounded picture of the video game industry and video game development in general.
Click on the image below to be taken to the article. Enjoy.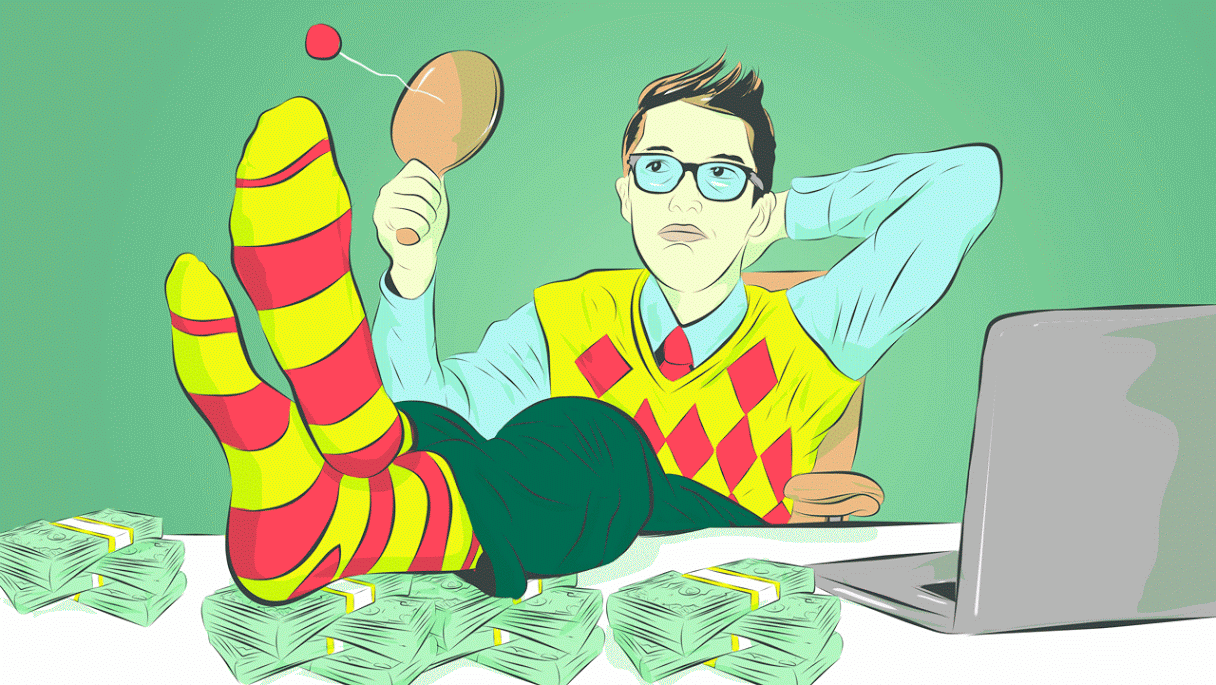 ---
If you have any questions regarding this or any other topics, feel free to send an email to me@eliottlillyart.com. We love hearing from you.