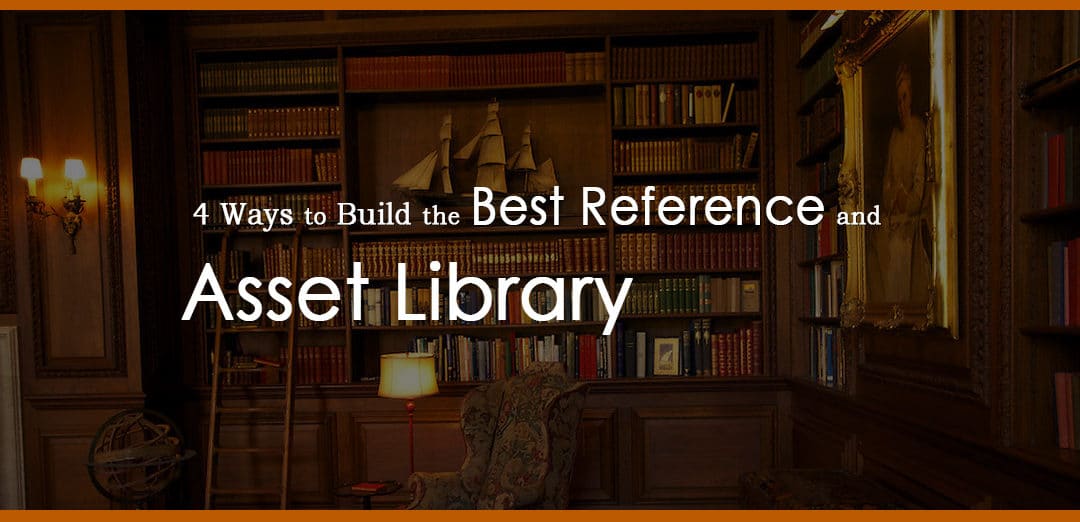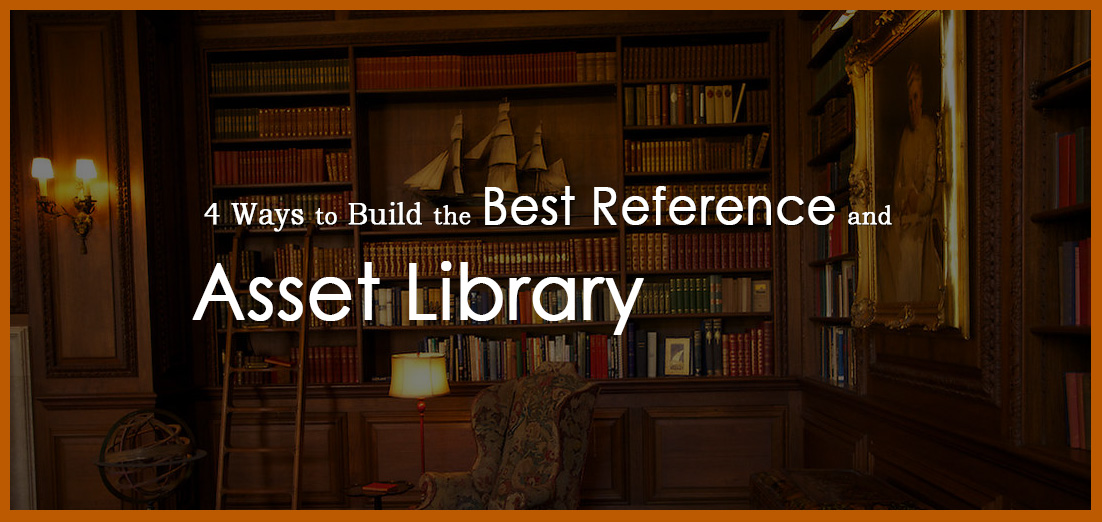 Published on 3DTotal, Paul Hatton explores the best options for organizing you asset and reference library.
Having a well organized asset/reference library can help you optimize your work pipeline. When you don't have to worry about finding the right image you stored a year ago, it can become a stress reliever. There are ways to organize or manage the amount of images you have stored on you hard drive. Even though Paul is making this article for 3D artist in particular, this approach also applies to 2D artists who rely on good reference for their image making process.
Click on the link below. Enjoy!
4 Ways to Build the Best Reference and Asset Library
---
Want to help us grow our resources section? If a resource has helped you greatly please e-mail it to me or any suggestions 
to: me@eliottlillyart.com. I will be keeping this list updated as I discover new entries. Thank you--