Quesion submitted by Joe z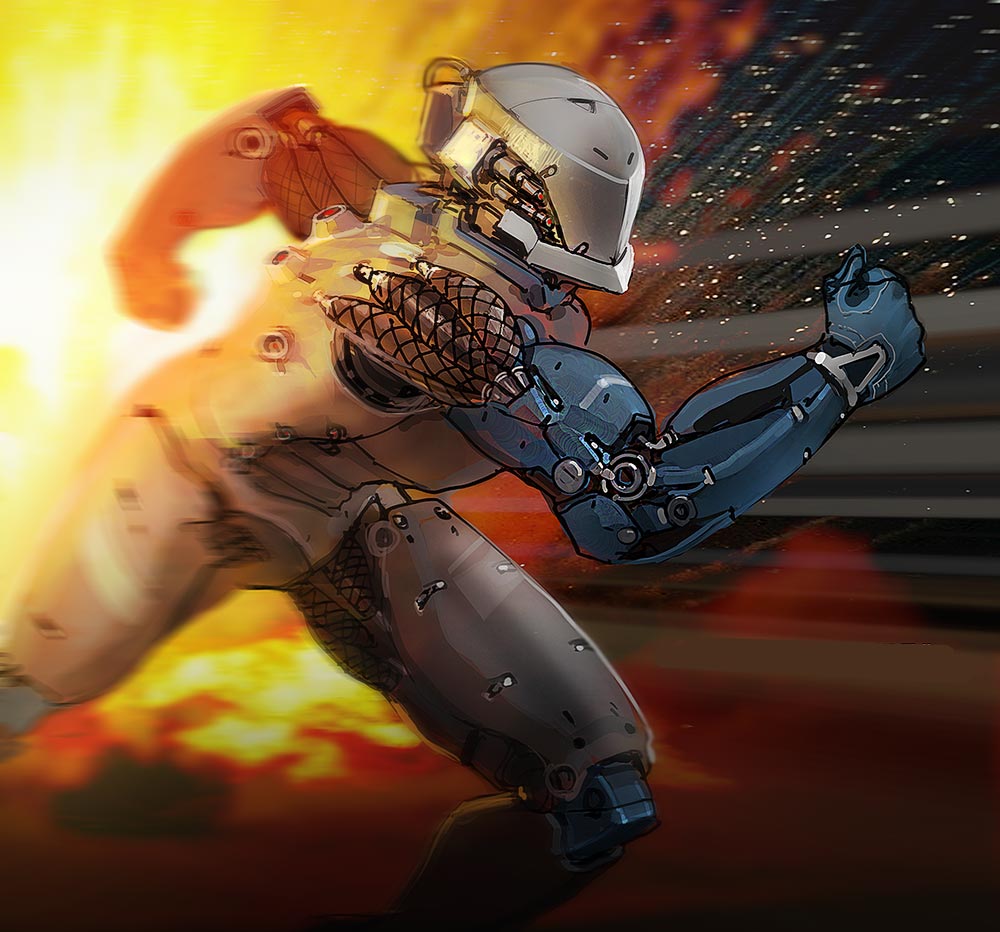 I'VE BEEN WORKING CONSISTENTLY AS A REMOTE CONTRACTOR ON A CONSOLE GAME FOR ABOUT 7 MONTHS NOW… WHAT KIND OF STEPS SHOULD I TAKE TO SECURE FUTURE EMPLOYMENT WHILE I AM CURRENTLY WORKING ON A PROJECT?
---
If you are working on one project, and want to secure future employment on another, then here is what you should do:
4-6  months before the project is scheduled to end:
Figure out if you are on the right career path.  (Do you want to stay in this same line of work?) Figure out what other studios you might be a good fit for. Assuming you want to stay in the same area of concept art, then on your own time, create a new body of work in the same vein of what you have been doing for work.  If you want to change paths (going from say environments, to characters) then you will need to create THAT body of work instead.  Begin posting these online for people to see (your portfolio website, forums, galleries, etc). You will need to generate at least a handful of new solid images.
3 months before the project is scheduled to end:
Start putting out feelers to the people you are working with to gauge if they will need you past the end date, (perhaps for DLC content, or a second project). See if they would be interested in retaining your services with a long term contract for the future.  If you want to light a spark under their butt, then say something like: "Hey, so-and-so wants to hire me for their next project, but I wanted to confirm with you first to make sure that you will not be needing my services past X date".
2 months out:
Start sending your tailored portfolio out to the other studios who will need your talents. Tell your fellow concept art buddies that you are looking for work and ask if they know who is hiring. Send them the new body of work as well.
Ideally, by the time your current project ends, you will already have your second project lined up.  (Unless you want a vacation in between).
I hope those steps help you plan for future employment.
-Eliott
---
If anyone has their own questions, please feel free to send an email to
me@eliottlillyart.com
, and I will do my best to answer them. Thanks.