Question submitted by Christian B.
I AM CURRENTLY A JUNIOR IN HIGH SCHOOL THAT WANTS TO GO INTO THE CONCEPT ART INDUSTRY.  I WAS WONDERING WHAT I SHOULD BE DOING AND WORKING ON AT THIS POINT IN TIME, AND WHAT I SHOULD DO AFTER I GRADUATE. 
Glad to hear that you are want to become a concept artists.
The Big Bad World of Concept Art For Video Games; An Insiders Guide For Students is a guide book for students just like you!  It answers ALL of those questions and more.  Chapter 1 is an overview of the job, what it really entails and describes what its like to work in the industry.  Chapter 2 discusses which schools you should attend, what you should be studying and how to make the most of your education.  Chapter 3 talks about the things you should be learning outside of school to cultivate your talents, and Chapter 4 discusses how to build a portfolio to get the job you want in the industry. Chapter 5 offers words of wisdom and insight from some of the leading concept artists in the industry. There's even a recommended resources chapter in the back of the book to get you started.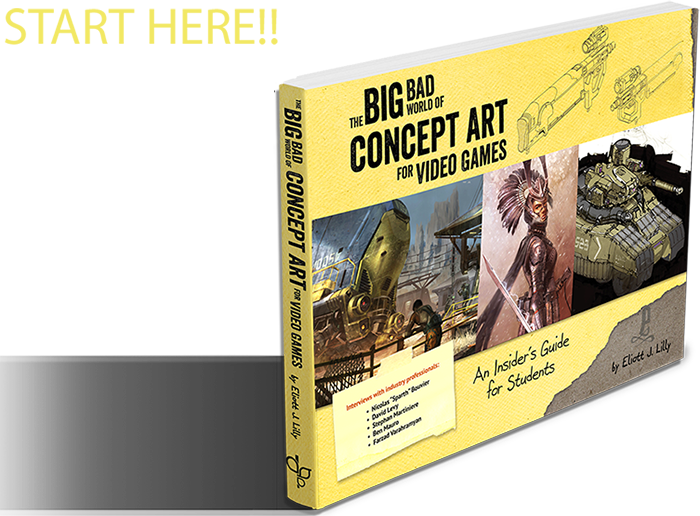 So my first piece of advice would be to start reading! You can purchase your copy on Amazon here.  If, after reading the book, you still have questions, feel free to drop me a line and ask away.