Get educated. Be inspired. Stay motivated.
EYE
CANDY
From time to time, I've been known to dabble in the arts. Here's what I'm working on now. This is the space where I'll be posting my works in progress, sketches, latest greatest, and more.
ARTICLES AND
ADVICE
Helpful articles to supplement a good education and knowledge of the entertainment industry.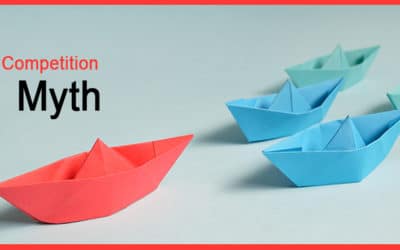 Three myths about your art career. When starting out in the industry, it might be hard to figure out your place and how to succeed among the many talented and already working artists. Artist, Johnny Atomic (John Jackson), from The Art Career Project offers a bit of an...
read more