Get educated. Be inspired. Stay motivated.
EYE
CANDY
From time to time, I've been known to dabble in the arts. Here's what I'm working on now. This is the space where I'll be posting my works in progress, sketches, latest greatest, and more.
ARTICLES AND
ADVICE
Helpful articles to supplement a good education and knowledge of the entertainment industry.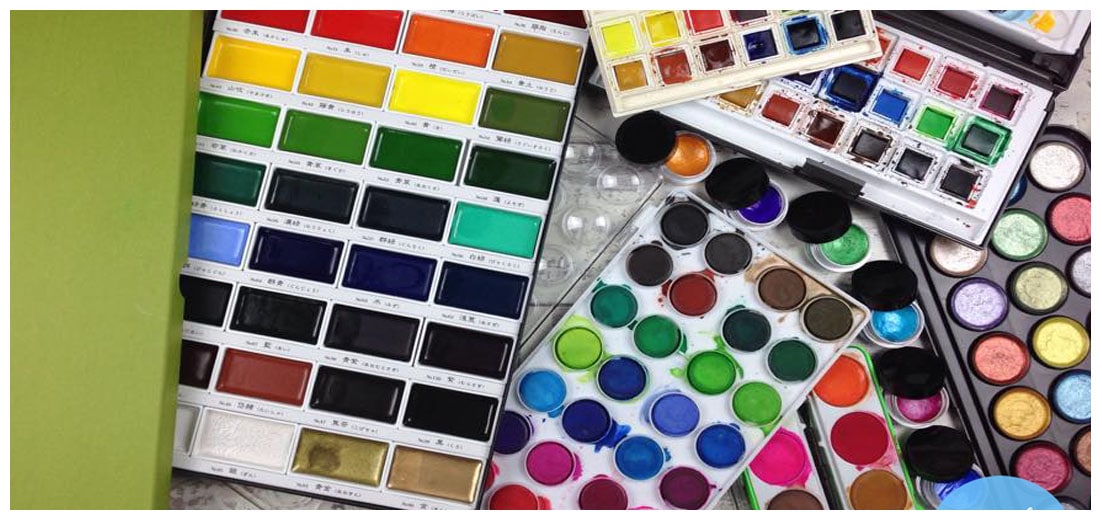 Olivier Jennes, from WonderStreet writes about and reviews several watercolor brands, categorized by tubes, pans, and gouache. [NOTE: the following is taken from the WonderStreet website description]. WonderStreet is an invite-only platform for designers and artists...
read more